Commissions are going through slowly but surely as usual. I want to transition away from commissions indefinitely because it takes up such a huge chunk of my time that I have no time or energy to focus on Totally Good at Games or my own animations and other ventures. After this current League of Legends commission and the next MatterBoar cartoon, I want to take a hiatus from commissions and return in the future.
In 2015, I was part of my friends Mark Swartz and Orion Rodriguez's indie film studio called Clear View Pictures. Since Mark left PA some years back I've always wanted to make my own movies. Good news! I've been getting into filmmaking, though I am in the early stages of it. I'm working on building a simple set of vintage lenses before I buy a camera body. So far, I have a telephoto lens. Next up is a 35mm lens and I will hopefully get one tomorrow!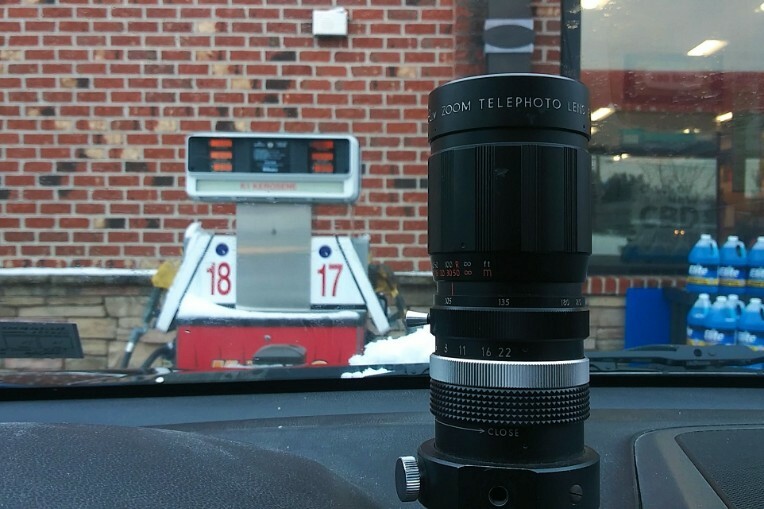 Sun Optics Zoom Telephoto 85–210mm f/4.8
I have my eye on the Blackmagic Pocket Cinema Camera 4K for $1,300. It's a lot, but it records super high quality 4K footage. If you want to keep up with what gear I use, I have a Kit account where you can see all my filmmaking, animation, and music gear!
In other news, Darren is getting very close to 10,000 followers on TikTok! Go support my boy!! He's working on his voice acting demo reel.